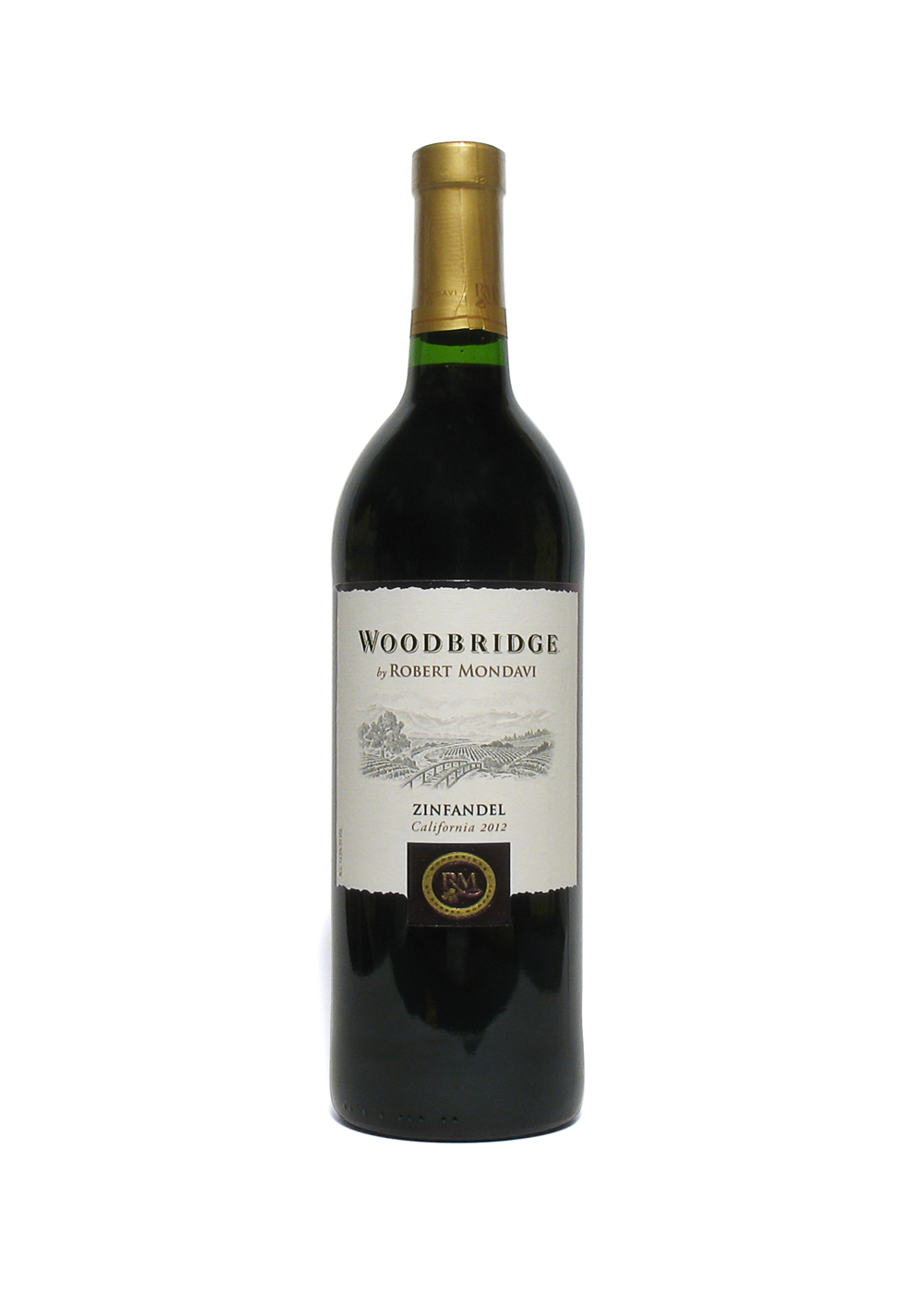 A respected and popular wine brand, by a respected wine producer
USA, California, Woodbridge by Robert Mondavi, Zinfandel, 2012

Introduction
This winery was founded in 1979, based in Lodi (30 kilometres south of Sacramento); one of the first recognised winegrowing appellations in California, after his Robert Mondavi Winery was opened in 1966 in the Napa Valley, Oakville. One of his motto's: 'to make fine wines for everyday enjoyment'. From Italian parents, who settled in Lodi with a fruit packing business and in 1943 the family acquired the Charles Krug winery.

In 1965 he split from the family and started as said his own winery in Oakville in the Nappa Valley, together with his 2 sons. They wanted to compete with the best and it started quite a journey of awards and prestige, which has been recognised several times over the years. In 1968 he introduced successfully 'Fumé Blanc', a dry oak-aged white wine based on sauvignon blanc; just named as a sauvignon blanc it was not successful. The Lodi branch was meant to produce popular premium brands.

Review Date:
16 . 04 . 2015
Origin:
USA, California
Wine specifics
Ready to drink and can be stored still for a while. Balanced, soft, berry fruity, medium/full-bodied, hints of pepper, spice, vanilla. Serving barbeque, grills, pasta, spicy food, cheese. Grape variety is 78% Zinfandel, 11% Petite Sirah and small amounts of Tannat, Alicante Bouschet, Carignane and Barbera, with period of oak aging.
Insights:
Robert Mondavi joined a venture around 1980 with Baron Phillip de Rothschild and Opus One was born, as well as other projects around the world. In 2003 Robert Mondavi was not that happy anymore with the business strategy of his 2 sons. It seemed they were not anymore emphasising its association with fine wines, as it was overshadowed by their 'inexpensive lines'. In 2004 Constellation Brands acquired the Mondavi winery, incl. 50% of Opus One. The family though entered into a new project, Continuum Estate. He passed away in 2008, aged 94.

Review Date:
16 . 04 . 2015