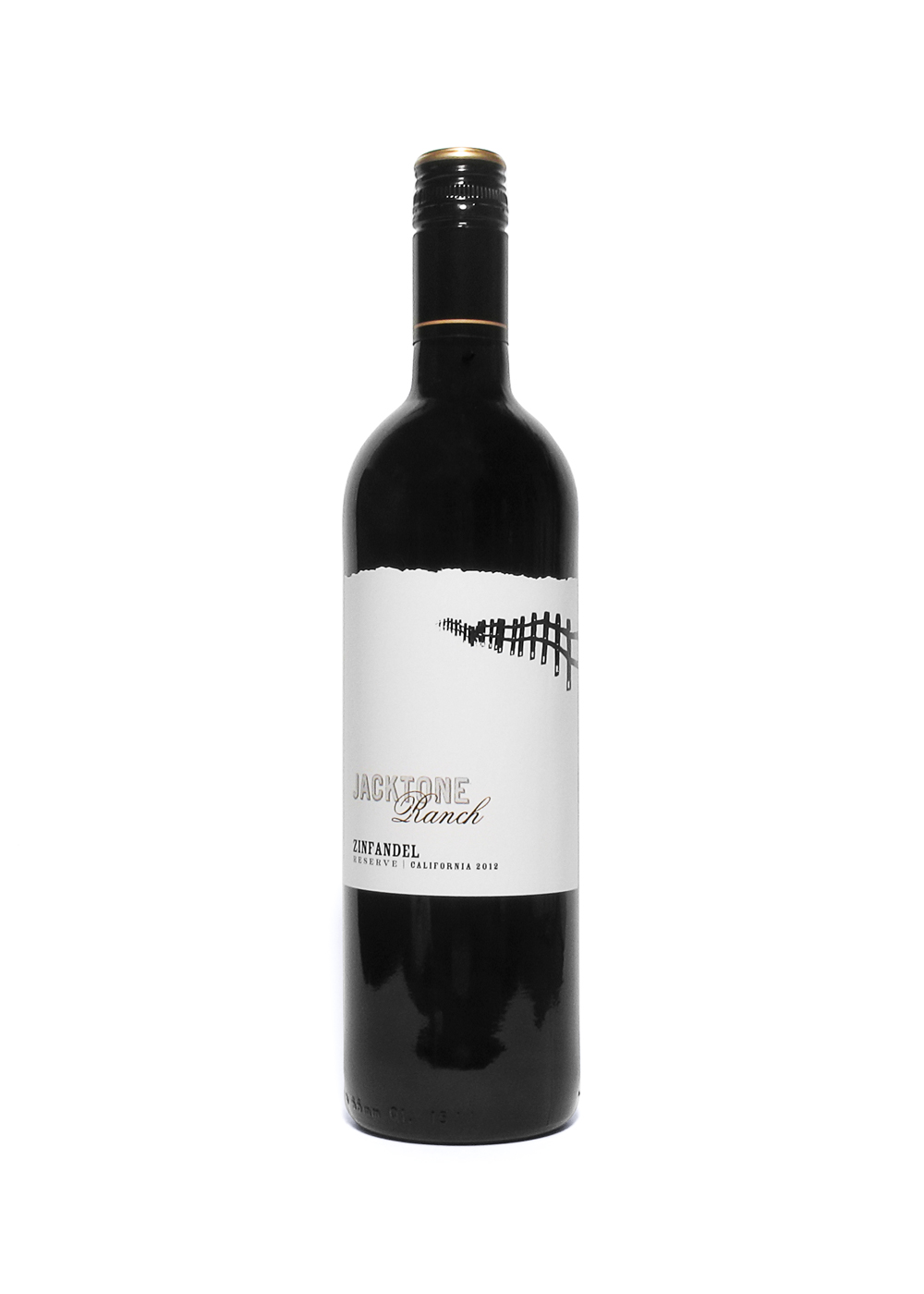 Made from California's signature grape, Zinfandel and a very good and potent version of it
USA, California, Jacktone Ranch, San Joaquin Valley, Zinfandel Reserve, 2012

Introduction
Handled by Kingsland, Wines and Spirits UK, originating from the San Joaquin Valley, central California, one of the sunniest wine regions in the world. With expensive irrigation, dry-farming is what many of the wine growers are after. The current Tone generation carries on the tradition on the Ranch.

The ranch is based in Stockton, a historic Californian farm, dating back to 1849, when the Jack Tone family settled, 'oldest family-owned horse ranch in the State of California'. Agricultural farming started the business, including vines and followed with award winning and very successful (Arabian) horse breeding.

Review Date:
22 . 07 . 2015
Origin:
USA, California, San Joaquin Valley
Wine specifics
Ready to drink and can still keep for a while. Rich, ripe, lovely dark fruit, hints of vanilla hints Serving food and meat wine, pasta, mature cheese. Attractive and simple label. Produced for UK supermarket and obtained in UK. Screwtop.
Insights:
The Stockton area is in good company being so close to the Lodi region and its many wineries, many renowned. The San Joaquin valley has been called the 'food basket of the world'. Crops in this area, other than wines, include cotton, asparagus, almonds, pistachios, oranges, peaches, garlic, tangerines, tomatoes, to mention some. At 61.000 vineyard hectares (151.000 acres), it is by far the largest wine region in the state of California. Reserve is a term given to a specific wine, to state that it is of a higher quality than usual or a wine that has been aged before being sold or both.



Review Date:
22 . 07 . 2015