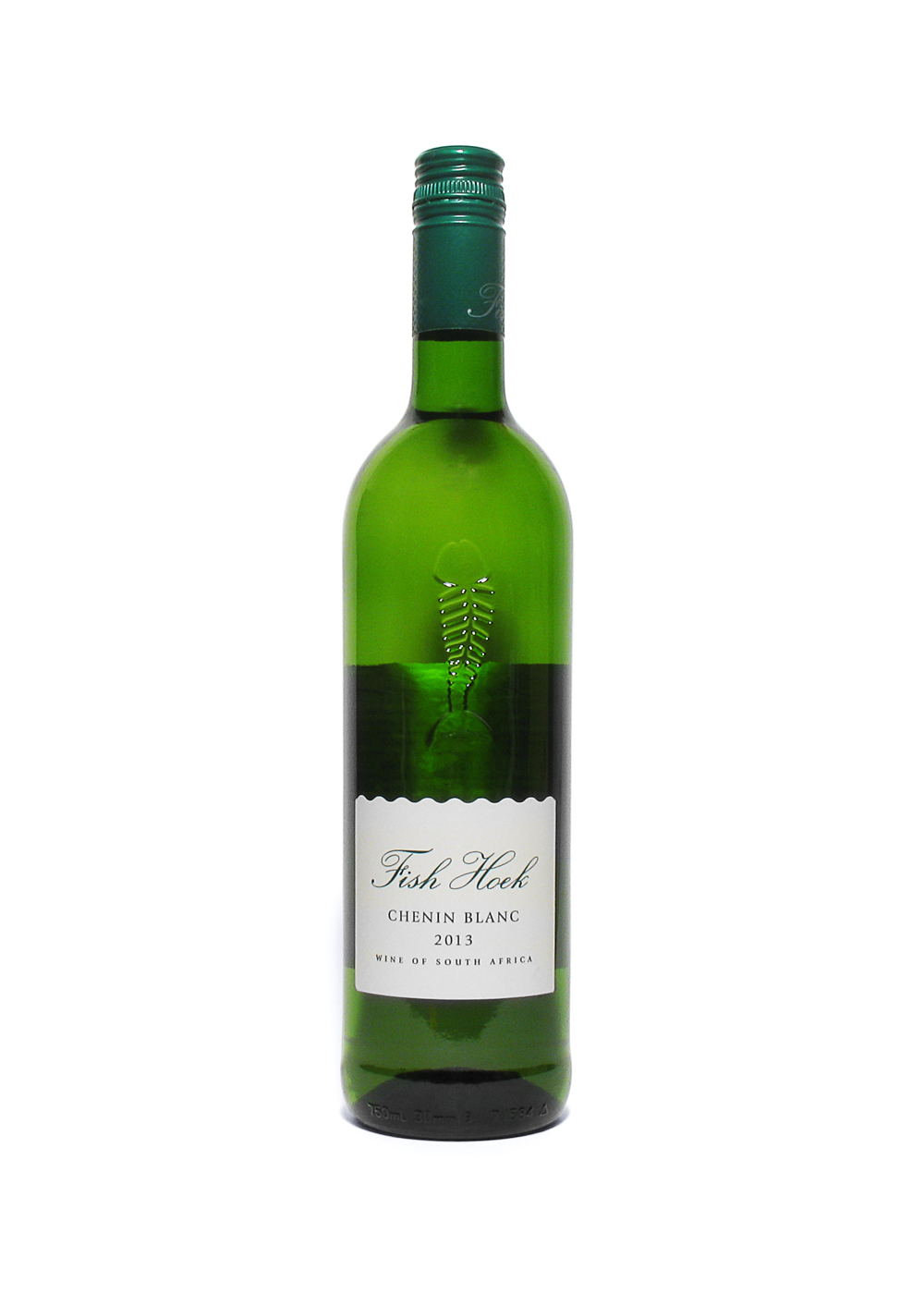 'The Art of Simple Excellence', is their introduction
South Africa, Fish Hoek, Chenin Blanc, W.O. Western Cape, 2013

Introduction
The man behind the wine is Jack Bruce and Fish Hoek is now part of the agents portfolio, Accolade Wines, their South African branch, based in Stellenbosch, just east from Cape Town. Mr. Bruce was as well the main player behind Flagstone and Kumala, which has become a global brand.

The wine maker is Karen Bruwer, who joined in 2008 and was also a key player in the wine making of the Kumala wine brand. Now she is heavily involved in the launch of the single varietal SA wines, Fish Hoek. The range holds 6 wines, 2 whites (including the Chenin Blanc), 1 rose and 3 reds and the grapes are from the dry-grow vineyards in the Swartland area, north from Cape Town.

Review Date:
09 . 07 . 2015
Origin:
South Africa, Western Cape
Wine specifics
Ready to drink. Dry, refreshing, juicy, crisp, typical Chenin Blanc. Serving light meals, salads, just on its own. Holds the official certified, integrity and sustainability label. Green bottle, embossed with fish bone and head, whilst fish scales are worked into the background of the label. Obtained in the UK. Screwtop.
Insights:
On their social responsibilities, they support local education opportunities in a 10-year support building of school facilities. Chenin Blanc is traditionally well suited for the Cape region, even though some vines are being changed for other (red) varieties, even though still about one in five vines is Chenin Blanc. In South Africa the common name for Chenin Blanc is Steen.



Review Date:
09 . 07 . 2015