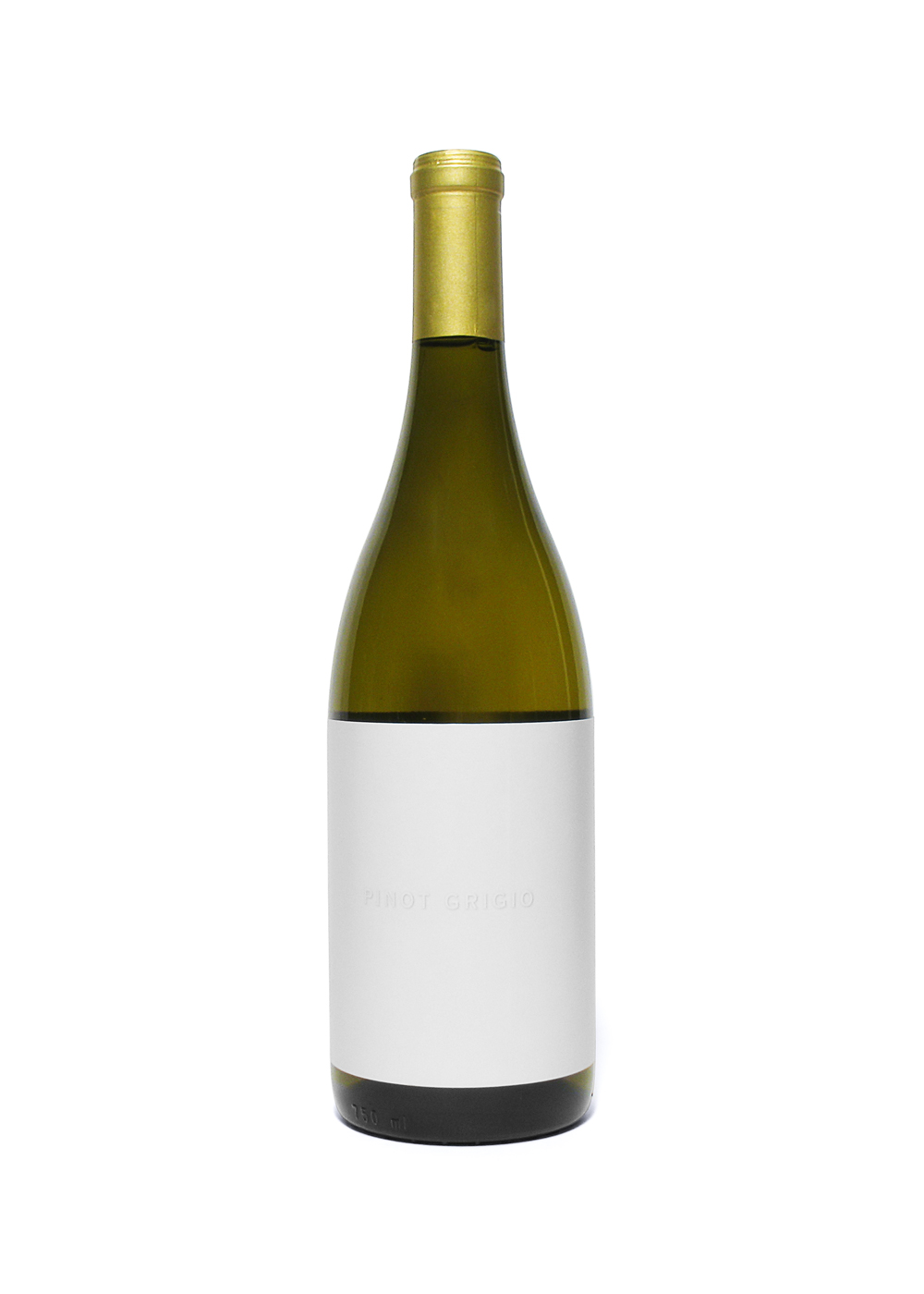 Channing Daughters
Pinot grigio
Pinot Grigio, Long Island, New York, delightful

USA, New York State, Channing Daughters, Pinot Grigio, Long Island AVA, 2013

Introduction
Just a stone throw away from the Big Apple, Long Island has various producers in New York's youngest wine region, producing good wines. Channing Daughters is based in Bridgehampton, The Hamptons, Long Island AVA, by founder/partner Walter Channing. Spread out over their 6 vineyards, in total 28 acres in Bridgehampton, vines were planted between 1982 and 2007, with now more than 20 varietals on the go, growing and producing wines.

Channing Daughters produces wines from the 3 Long Islands AVA's; Long Island (a blend), The Hamptons (South Fork) and in Long Fork, cooperating with the Mudd vineyard. For the growing conditions comparisons are often made with Bordeaux. The wines are popular in uptown New York, more than some of the others from around New York State. This wine of 100% Pinot Grigio, Long Island and was part of 333 cases.

Review Date:
01 . 02 . 2017
Origin:
USA, New York State, Long Island
The winery produces around 14000 cases a year annually, spread over around 3 dozen different types. It is a continuous process of trying new things, from blends, yeast types, oak barreling or not and filtering or not. They use oak barrels from France, Slovenia, Hungary and America. Their motto: 'We seek deliciousness and do everything by hand in small batches with lots of love and attention in order to fulfil our commitment to quality wine in the bottle'. Some of the key people are Larry Perrine, CEO/partner and Christopher Tracy, winemaker/partner. Walter Channing has, other than his business side, a widely creative, sculptural, part in his life, exhibiting at times his work.
Insights:
Wine specifics
Ready to drink and can keep for a little while. Fresh, clean, spicy, fruity with tree fruit flavours, not thin. Serving white meats, starters, keep on drinking with mains, light cheese. Obtained in the UK, online. Cork. Wine was fermented and raised in 64% stainless steel and 36% neutral oak barrels. The front label is white with on it embossed Pinot Grigio, somewhat understating, though interesting. Their labels of other wines vary, many interestingly different.


Cumbrian Wine Tastings - Lake District Wine Tastings
Review Date:
01 . 02 . 2017