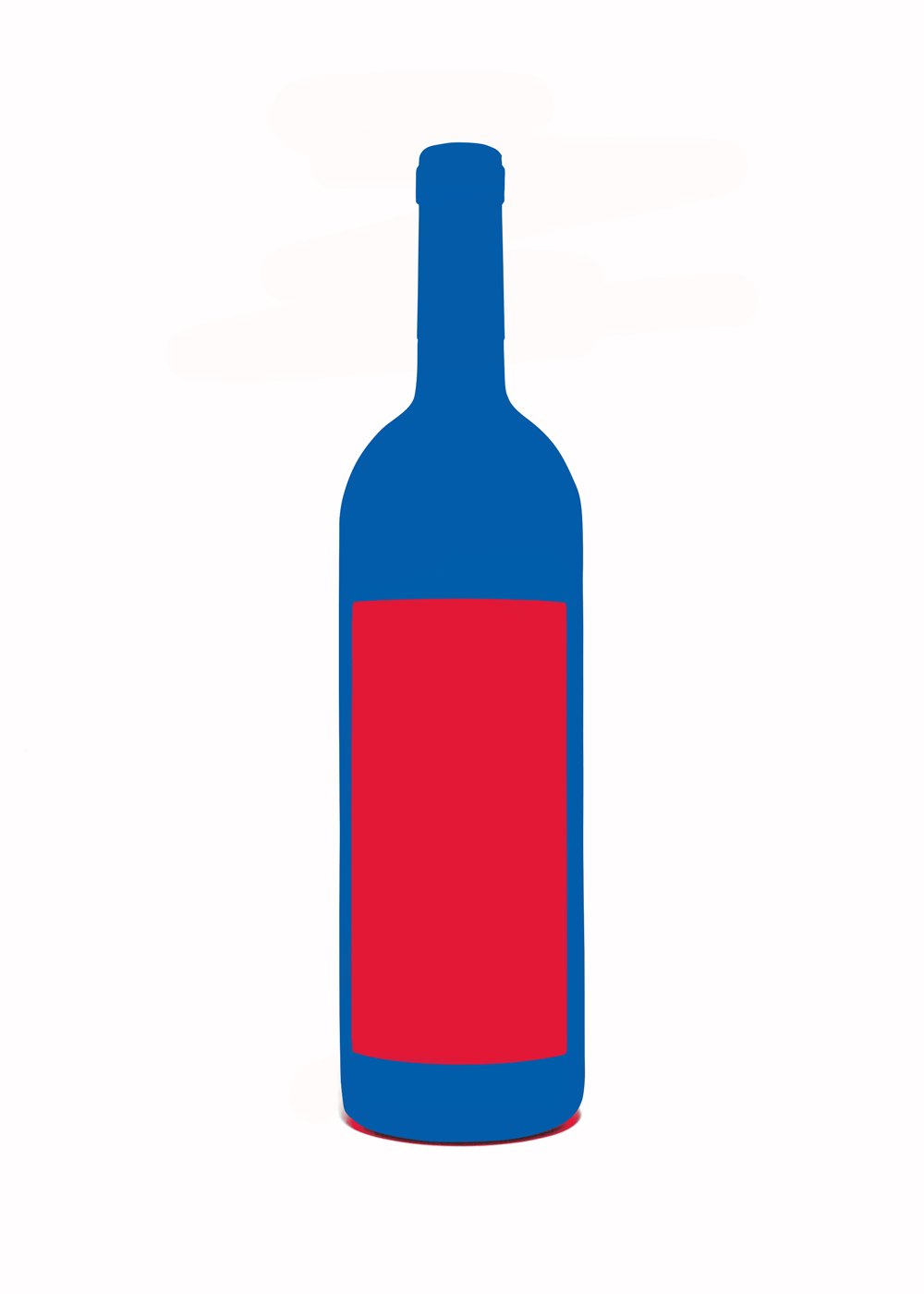 Castillo de Calatrava
Tempranillo
A La Mancha Red, Tempranillo and Reserva
Spain, La Mancha, Castillo de Calatrava, Tempranillo, Reserva, DO, 2006

Introduction
Vinicola de Castilla produces the Castillo de Calatrava and is a modern and dynamic winery in the region of La Mancha, central Spain, in the town of Manzanares. Immaculada Perez produces these wines for London based Ehrmanns Wine, a wine importer since 1875, with these days an extensive multi channel distribution network, with wines from over 30 suppliers from 15 countries. On Castillo de Calatrava they represent a Crianza and Reserva.

Vinicola de Castilla, established in 1976, produces also a variety of their own multi-award winning wines in their vineyards and where there are mainly two types; bush vines and espalier. They grow therefore a number of grape varieties themselves and the rest comes from suppliers, whom are closely monitored throughout the season. On site they have 8000 oak barrels, French and American oak, in 2 large underground cellars.

Review Date:
16 . 04 . 2015
Origin:
Spain, La Mancha
Wine specifics
Ready to drink and can keep still for a while. Well-balanced, smooth, soft, fruity, with light hints of spices and coffee. Serving roast meats, grills, paella, hard cheeses. Obtained in the UK. Cork. La Mancha, Denominación de Origen, numbered seal, for Reserva. Bottle sealed with typical golden netting; these days more for marketing purposes, originally to protect against counterfeiters. (Photo got lost, sorry)
Insights:
The Spanish companies produces, apart from its wide range of wines, also brandies and sparkling wine, method Champenoise, as well as an organic wine range. Bush vines (goblet vines) in this case, low bush vines, straight lines of vines, the canopy protecting the grapes against the direct sunlight. Espalier are branches are (horizontally) trained along wires or frames. In La Mancha, the DO-classified vineyards alone (which is less than half of the total), cover more ground than all Australia's vineyards put together. Spain has the largest number of hectares of vineyards in the world.



Review Date:
16 . 04 . 2015