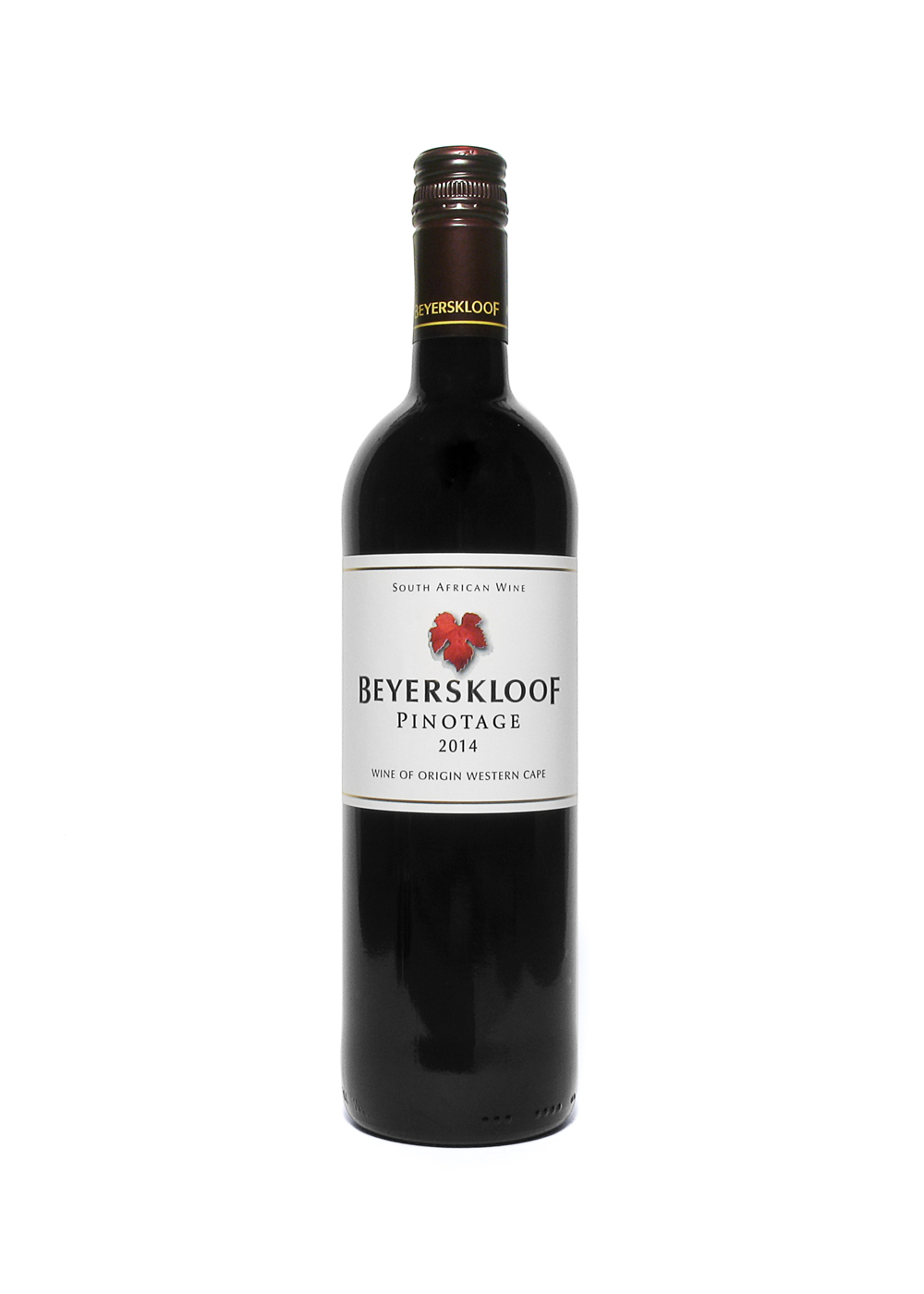 A renowned Pinotage, from just outside the town of Stellenbosch
South Africa, Stellenbosch, Beyerskloof, Western Cape WO, Pinotage, 2014

Introduction
Beyerskloof, as a vineyard, has been around since 1988. The actual estate is going back into the 19th century, when Beyers Truter of the nearby Kanonkop Estate wanted to start, with some other investors, another vineyard producing excellent wines. It turned out that his predecessors owned at one time this property, so Beyerskloof was an appropriate name.

The area is known for its Chenin Blanc, as well as its mature reds. Beyerskloof produces also a white (Chenin Blanc) Pinotage, among a wide variety of other, mostly red, wines. The small property has seen some investment recently, including a guesthouse in 1997, maintaining old features, such as the old cellar with its concrete fermenters and its Red Leaf restaurant, which serves a Pinotage Burger, among other dishes.

Review Date:
11 . 11 . 2015
Origin:
South Africa, Western Cape, Stellenbosch
Wine specifics
Ready to drink and can still keep for a while. Some recommend to drink it young. Elegant, peppery hints, well balanced, medium bodied, fresh finish. Serving: red meats, pasta dishes, cheese. The Beyerskloof 'red leaf' comes back in all its labelling, a Pinotage vine leaf. Bottled in the UK, in central Norfolk. Obtained in the UK. Screwtop.
Insights:
The Wine of Origin classification dates back to 1973, giving official recognition to regions, districts and wards (these are the smallest geographical entities, such as a valley) and is still developing further. The Cape wine industry counts approx. 600 wineries, of various sizes. 80% of the South African grape production is sold as wine; the rest goes to grape-juice concentrates or brandy distilling. Kloof – word stands for ravine.
Review Date:
11 . 11 . 2015