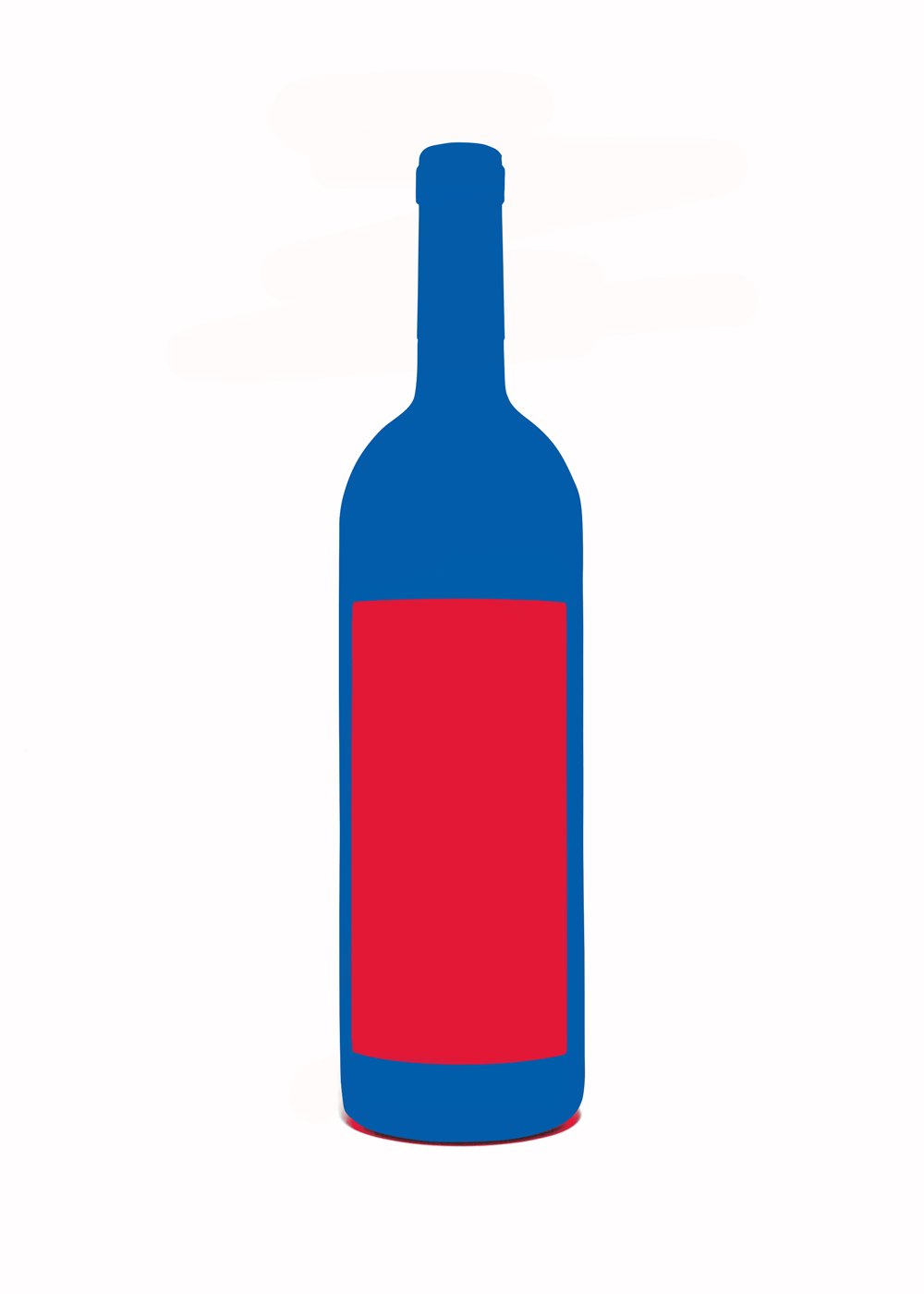 Berberana
Tempranillo, Garnacha
Rioja from one of the oldest Spanish wineries
Spain, Rioja, Berberana, Reserva, D'avalos Etiqueta Negra, 2008

Introduction
Berberana was founded in 1877 by Don Miguel Martinez Berberana and formed the basis of one of the best Rioja brands in the world. They contributed to make Tempranillo Spain's main grape, even though in the 90's they added other wine varieties, away from Rioja and covering Spain as a whole, 'Spain in a bottle'. Vinos de la Tierra (country wines) followed with Vinos de la Tierra de Castilla, young wines from the Castilla region.

D.O. Catalunya was another example. In 2013 Berberana merged with Monistrol, Spain's largest cava producer, in San Sadurni d'Anoia, 30 kilometres west of Barcelona. Their aim is to offer value for money and not necessary be the cheapest, with quite a range, each called a family, of award winning wines. Chief winemaker Jose Maria Merino has been overseeing the wines over the last 2 decennia.

Review Date:
16 . 04 . 2015
Origin:
Spain, Rioja
Wine specifics
Ready to drink and can keep for a while. Deep red, loads of fruit, vanilla. Serving roast lamb, grills, tapas, pasta, strong-hard cheeses. Obtained in the UK. Cork. Mainly Tempranillo grape (80%) and Garnacha (Grenache). The black labelling gives it more cachet and endorses this year's version. Bottled with a Rioja Trustseal.
Insights:
The winery is based in Rioja Alta, in Ollauri, half way between Logroño and Haro, close to the river Ebro, approx. 100 kilometres south from Bilbao. The other 2 Rioja sections are Alavesa (Basque) and Baja. For Rioja; Reserva (aged for minimum of 3 years, between 1 year oak cask and 2 year bottle), with Crianza 2 years (1 year oak and 1 year bottle) and Grand Reserva (2 years oak and 3 years bottle). If none of these 3 gradings are on the Rioja bottle it means low or no oak and upto 2 years of aging.



Review Date:
16 . 04 . 2015