Hotel Consultancy The Dutchman
Approach & Services
What does it mean 'Approach & Services'?
Our Consultancy can help your hospitality business succeed by providing anything from advice to interim-relief management, holiday cover and more.
Have a look below at the approach and all the services on offer and if there are questions, feel free to contact us.
'Providing Solutions in Hospitality'
Ultimately The Dutchman is here to provide the solution(s)….. But first, the approach; we like to listen, discuss and take stock.
Openness and frankness are important, as is confidentiality. You might already have some ideas; perhaps it just needs organising and carefully implementing?
Patient, fun, calm, reasonable, fair, honest, motivational, open minded and constructive, these are just some of the characteristic that drive The Dutchman.
Please feel free to have a word.
Our motto is often proven.
'people with people, for people ….'
'Thanks also for your time and support at our hotel, made good progress from early January''
Hotel nr. Leeds - March '15
The Dutchmans' services include:
The Dutchman also has a strong interest in wines and would love to share his discoveries along the way…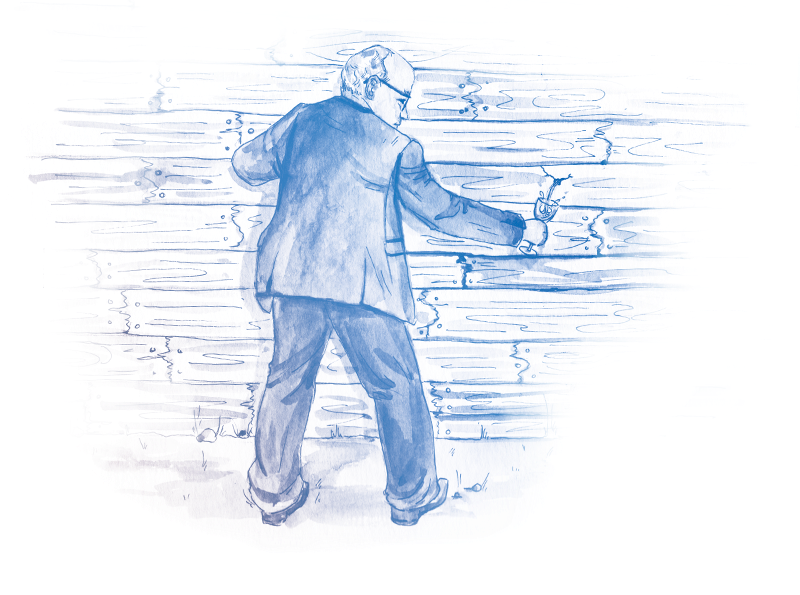 ''Jan was extremely knowledgeable, answered all questions asked, as well as a very engaging speaker. Everyone commented on how much they had enjoyed the wine tasting.''
Clare's Hen Party - Jan. '17